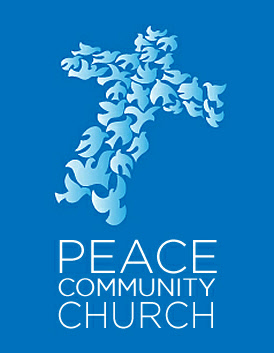 Fort Myers Beach Masonic Lodge
17671 Pine Ridge Road
Fort Myers Beach, Florida 33931
Reverend RC, Pastor
Gail Fleeman, Minister of Worship and Music
Dr. Bruce N. Merton, Pastor Emeritus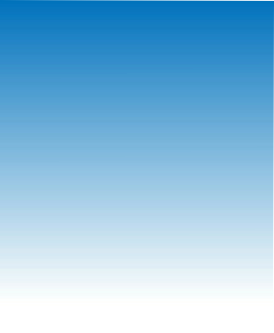 Welcome
Directions
Values
Outeach
Contact Us
Our Staff
We know and understand God and the Holy Spirit
through Jesus Christ.
The Bible, as God's Word, is a course of instruction
and a guide for living.
All people matter to God and, therefore,
all people matter to us.
We believe and practice the Great Commandment
and the Great Commission.
Prayer is a direct means of communication with God
and it is essential in our relationship with God
As individuals and the church.