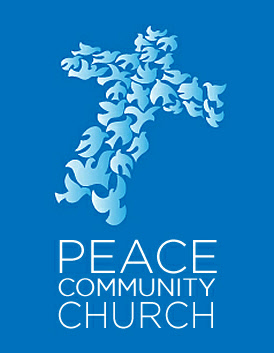 Fort Myers Beach Masonic Lodge
17671 Pine Ridge Road
Fort Myers Beach, Florida 33931
Dr. Bruce N. Merton, Pastor
Reverends RC and Gail Fleeman,
Worship and Music Directors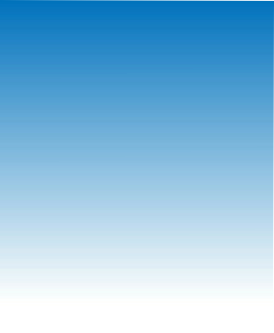 Welcome
Map and Directions
Values
Activities and Events
Outeach
Contact Us
Our Staff

As a Church family, we are actively involved with significant donations of time, talent and treasure when we are aware of needs in our community.
We operate the "Helping Hand Fund of Southwest Florida." This fund provides emergency assistance to meet a wide variety of needs that are created by loss of income, medical conditions, or catastrophic loss. The fund has provided everything from expenses for eye surgery and electric wheelchair repair to the meeting everyday needs such as food, utilities, and rental assistance. Additional information regarding available assistance for a specific need can be obtained by calling (239) 267-7400.
Though we are a small, we distributed over $50,000 worth of food, cleaning supplies, and emergency aid when Hurricane Charlie struck our area. More recently, we held a concert and chili cook-off to benefit earthquake relief in Haiti. Our efforts allowed us to supply over $9,000 in cash, medical, cleaning and hygiene supplies. This was combined with a large amount of clothing. We wisely used the transport services of the Naples based "Hope for Haiti" to get the items to the point of need.
School Supplies and Uniforms are provided to several teachers each year. These supplies and uniforms are distributed by the teachers to students that are in need. During the school year teachers can bring additional needs to our attention and we do our best to help. (i.e. We have provided "Thanksgiving" and "Christmas" for several families in need.)
The Linus Project is a national program that we participate in on a local level. Participants make, in the comfort of their own home and on their time schedule, blankets and lap robes for small children and the elderly. These are distributed as needed by the area coordinator of the Linus Project.
Hygiene Supplies for the Homeless is an ongoing mission project. Throughout the year we collect soaps, lotions, shampoo, conditioner, toothpaste, tooth brushes, razors, shave cream and other hygiene supplies. These are packaged and shared with service groups in our community that, in turn, distribute them to people in need. Many of our supplies come from toiletries that are received while staying in hotels and motels.
The Peacemaker Award is given on a periodic basis. It is given to an individual that has done significant, "Christ-like" work and service in our community that has resulted in bringing a new or renewed sense of peace, harmony and/or well being to others. The recipient is given a plaque and a $500 contribution is made in her or his honor to the charity of their choice. People can be nominated by the public and they do not need to be "Christian" to win the award. For more information, please call (239) 267-7400.
CLICK HERE to learn about our support
for other local and global mission organizations



MISSION BASKET PROJECT
In May we collecting funds for The Gabriel House.
The mission of the Gabriel House is to rescue children who have been abandoned, discarded and are in need of medical attention. The focus is on children from birth to six years. Check our their web site ...Gabrielhouse.org.
In March and April collected items requested by the Children's Advocacy Center
During the month of January and February we collected food items for Nations Association Charities.
During the month of December 2013 we collected toys for children ages 11-13. The toys were given to The Salvation Army for distribution. We also collected items needed by The Salvation Army Women's Shelter.
During the months of October and November we collected funds for "SMILE TRAIN", a ministry that provides surgery for children with cleft palates. Our goal was $500 but we raised four times that amount ...$2000. That amount will provide surgery for two children and bring them hope for a normal life. Cleft palates are a major problem in developing countries where more than one million children are suffering. Most can't eat or speak properly and often are not allowed to attend school or hold a job. In some cultures these children are seen as being "cursed by God." The "SMILE TRAIN" is changing young lives for the better. To learn more about the SMILE TRAIN, go to their web site ... www.smiletrain.org
During the month of September we gave our mission basket some time off.
Our project in August was to collect school supplies for children in need. The supplies were distributed at Villas and Tanglewood Elementary Schools and also through the Nations Association. Check this site again in a few days to see a list of items that are needed.
Our project for July was "PENNIES FROM THE HEART". Funds collected will help house and feed families that are staying at Ronald McDonald House while having their very ill children cared for at the hospital. We are collecting coins and of course, we won't turn down paper money.
CURRENT AND ONGOING MISSION ACTIVITIES