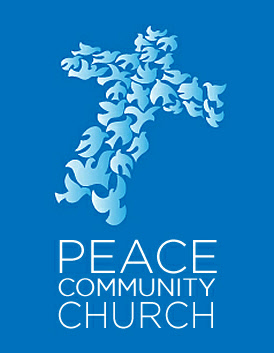 Fort Myers Beach Masonic Lodge
17625 Pine Ridge Road
Fort Myers Beach, Florida
Dr. Bruce N. Merton, Pastor
Reverends RC and Gail Fleeman,
Worship and Music Directors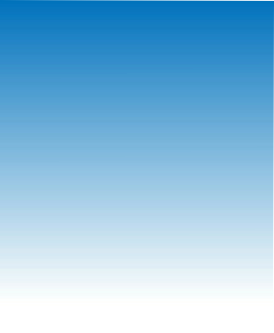 Welcome
Map and Directions
Values
Activities and Events
Outeach
Contact Us
Our Staff
WHAT'S HAPPENING AT
PEACE COMMUNITY CHURCH
MEN'S BREAKFAST and BOOK DISCUSSION
continues, Tuesday, May 21st
This men's fellowship will meet at 7:30 AM on the first and third Tuesday of each month at First Watch located at 13211 McGregor Boulevard, Fort Myers, FL 33919. Our first book will be John Ortberg's, "If You Want to Walk on Water, You Have to Get Out of the Boat."
Check back here for more information.
.
8:00 am SON RISE WORSHIP SERVICE
The final 8:00 AM service for winter/spring 2013 was held on April 28.
8 AM services will resume in October.
9:00 - AM Adult Discussion Forum
This is truly a discussion forum where people are free to express their opinions and exchange thoughts and ideas about subjects that impact our faith or are impacted by our faith.
10:10 AM - COUNTDOWN TO WORSHIP
Contemporary Praise Music
10:30 AM - AMAZING GRACE WORSHIP SERVICE
Traditional Worship





Believe that God through Jesus believes in you and loves you with an everlasting love.
Welcome to Peace Community Church.
We are a non-denominational community church focused on learning and living
the lifestyle of Jesus in a loving and inclusive way. Click HERE to learn more.
Send us your Prayer Requests
Join our Email list
enter your email address below
Celebrating 10 Years as a Church Family!
Find out what you can expect when you visit us the first time ... CLICK HERE