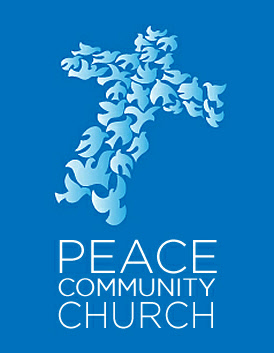 Fort Myers Beach Masonic Lodge
17671 Pine Ridge Road
Fort Myers Beach, Florida 33931
Dr. Bruce N. Merton, Pastor
Reverends RC and Gail Fleeman,
Worship and Music Directors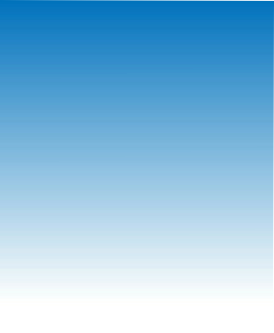 Welcome
Map and Directions
Values
Activities and Events
Outeach
Contact Us
Our Staff
WHAT'S HAPPENING AT
PEACE COMMUNITY CHURCH
MISSION UPDATE
The Mission Committee of Peace Community Church is sharing the following information to let you know of mission opportunities that all of us can share in.
Jeanette Resignolo heads a local mission called the Linus Project. The mission's task is to make quilts that are then given to the Children's Hospital. One way you can help is by cutting pieces for the quilts. This can be done while you are watching TV at home.
We raised $292.00 for the Gabriel House during the month of May. The Gabriel House is a ministry to disabled children. Some of you have said, "Let's help with missions at home." This was an opportunity to do that.
Our congregational project for June and July was to raise funds to STOP Human Trafficking in our community.
We are exploring the possibility of working with other churches in Ft Myers to set up a healing ministry for Veteran's who served from the time of the Korean Conflict to the present day.
In August, instead of collecting school supplies, we will be collecting new tennis shoes for needy children as the return to school.
The Mission Committee is currently seeking someone to maintain the bulletin board in the foyer. If you could help with this please see Jeni Hicke
Please consider helping us in any way you can. God says, "Love your neighbor as yourself". Neighbors may be close or far away. The world isn't smaller but we are more connected to people than ever before by way of the Internet and 24 hour news coverage.
FELLOWSHIP SUPPERS
Our monthly Second Sunday Fellowship Suppers will resume in September. Check back her for details The time is 5:30 pm. The cost is $3 for adults (Free to youth high age and below) First time visitors also eat at no cost.
9:00 - AM Adult Discussion Forum
This is truly a discussion forum where people are free to express their opinions and exchange thoughts and ideas about subjects that impact our faith or are impacted by our faith.
10:10 AM - COUNTDOWN TO WORSHIP
Contemporary Praise Music
10:30 AM - AMAZING GRACE WORSHIP SERVICE
Traditional Worship





Believe that God through Jesus believes in you and loves you with an everlasting love.
Welcome to Peace Community Church.
We are a non-denominational community church focused on learning and living
the lifestyle of Jesus in a loving and inclusive way. Click HERE to learn more.
Send us your Prayer Requests
Join our Email list
enter your email address below
Find out what you can expect when you visit us the first time ... CLICK HERE