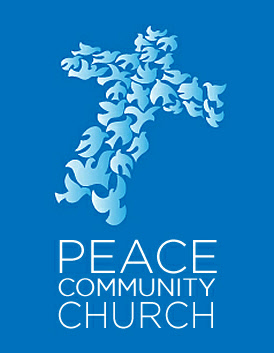 Fort Myers Beach Masonic Lodge
17671 Pine Ridge Road
Fort Myers Beach, Florida 33931
Reverend RC, Pastor
Gail Fleeman, Minister of Worship and Music
Dr. Bruce N. Merton, Pastor Emeritus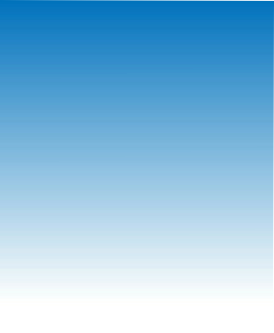 Welcome
Directions
Values
Outeach
Contact Us
Our Staff
PEACE COMMUNITY CHURCH
Click here to read about our other OUTREACH ACTIVITIES
***************************************
PEACE BOOK CLUB
A monthly book discussion group held at Peace Community Church,
17671 Pine Ridge Road, Fort Myers Beach 33931.
These are led by retired Lee County Librarian, Marilyn Graham.
ALL ARE WELCOME!
All the book discussions are held at Peace Community Church,
17671 Pine Ridge Road, Fort Myers Beach 33931
(same building as the Masonic Lodge).
Free and open to the public. Invite a friend!
Upcoming book discussions:
December 17 at 7:00 PM
The Great Alone
by Kristin Hannah, 2018. (TENTATIVE)
These books are available in paperback, in audio form
and usually available from your local library.
Sign up in the narthex of the church or sending an email to PeaceChurchNow@gmail.com to let us know that you wish to participate.
****************************************
PRAYER REQUESTS and JOIN OUR EMAIL LIST
If you have a prayer request that you wish to have our church family pray about, or wish to join our email list, please send an email to PeaceChurchNow@gmail.com
****************************************
WOULD YOU LIKE TO MEET WITH THE PASTOR?
Please call the church office if you would like to meet with Pastor R.C. Fleeman. The number is (239) 267-7400. You may also send an email to PeaceChurchNow@gmail.com.
SUNDAY SCHEDULE
9:00 AM - ADULT DISCUSSION GROUP
This is truly a discussion forum where people are free to express their opinions and exchange thoughts and ideas about subjects that impact our faith or are impacted by our faith.
10:10 AM - COUNTDOWN TO WORSHIP
Contemporary Praise Music mixed with Southern Gospel and Older Hymns
10:30 AM - AMAZING GRACE WORSHIP SERVICE
and
CHILDREN'S CHURCH
Children will join their parents/guardians for communion.
WATCH THE 10:30 SERVICE VIA FACEBOOK LIVE FEED
BY CLICKING HERE
*************************************
WEDNESDAY YOUTH and YOUNG ADULTS
Meets from 5:00 PM until &:00 PM
High School Age and Up





Believe that God through Jesus believes in you and loves you with an everlasting love.
Welcome to Peace Community Church.
We are a non-denominational community church focused on learning and living
the lifestyle of Jesus in a loving and inclusive way. Click HERE to learn more.
Send us your Prayer Requests
Find out what you can expect when you visit us the first time ...














The season of Advent has begun.
Join us on Sundays at 10:10 AM
for worship focused on the themes of Advent ~
Hope, Peace, Joy and Love!
CHRISTMAS EVE SERVICE
Monday, December 24th at 7:00 PM