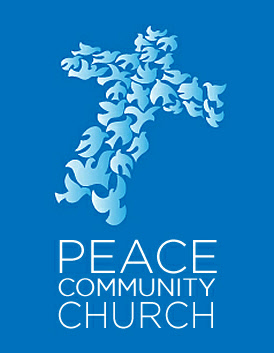 Fort Myers Beach Masonic Lodge
17671 Pine Ridge Road
Fort Myers Beach, Florida 33931
Dr. Bruce N. Merton, Pastor
Reverends RC and Gail Fleeman,
Worship and Music Directors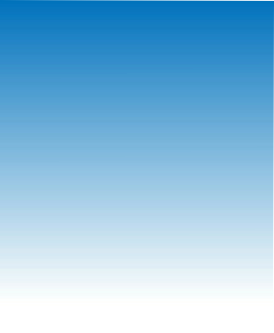 Welcome
Map and Directions
Values
Activities and Events
Outeach
Contact Us
Our Staff
WHAT'S HAPPENING AT
PEACE COMMUNITY CHURCH
4-F SUPPER ~ Family, Food, Fun and Fellowship
Our monthly supper will be held on November 16, 2014 at 5:30 PM.
Anyone interested in attending the dinner should call the church at
(239) 267-7400 by the morning of Sunday, November 16.
Dinner is $3.00 per person. (Free to youth high school age and below)
First time visitors also eat at no cost.
The church will provide Turkey and Dressing as well as rolls and drinks. Regular attendees are asked to bring a dish based on the first letter of your last name as follows
A-G ... A Salad
H-N ... A Dessert
0-Z ... A Vegetable
SAVE THE DATE
Join Peace Book Club, a monthly book discussion group held at Peace Community Church, 17671 Pine Ridge Road, Fort Myers Beach 33931. It starts with a discussion of "The Fault in Our Stars" by John Green on Monday, November 17, with two opportunities to participate, at 10 AM and again at 7 PM. The book is one of contemporary teen love wrapped in the threat of premature death with realistic depictions of the emotions and challenges that the characters endure.
The book club is free and open to the public. All book lovers and friends of book lovers. adults and young adults, are invited. Marilyn Graham. storyteller and librarian, will lead the book discussion.
Please stop by the church or call 239-267-7400 to sign up for the book club. Anyone wishing to purchase a personal copy of "The Fault in Our Stars" for $12 may sign up no later than Sunday, October 19, and the books will be available for pick up beginning Sunday, October 26.
MISSION OUTREACH
Read about our local mission outreach
activities by clicking HERE
9:00 - AM Adult Discussion Forum
This is truly a discussion forum where people are free to express their opinions and exchange thoughts and ideas about subjects that impact our faith or are impacted by our faith.
10:10 AM - COUNTDOWN TO WORSHIP
Contemporary Praise Music
10:30 AM - AMAZING GRACE WORSHIP SERVICE
Traditional Worship





Believe that God through Jesus believes in you and loves you with an everlasting love.
Welcome to Peace Community Church.
We are a non-denominational community church focused on learning and living
the lifestyle of Jesus in a loving and inclusive way. Click HERE to learn more.
Send us your Prayer Requests
Join our Email list
enter your email address below
Find out what you can expect when you visit us the first time ... CLICK HERE