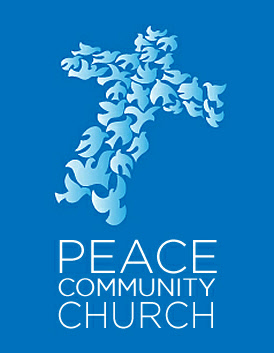 Fort Myers Beach Masonic Lodge
17671 Pine Ridge Road
Fort Myers Beach, Florida 33931
Dr. Bruce N. Merton, Pastor
Reverends RC and Gail Fleeman,
Worship and Music Directors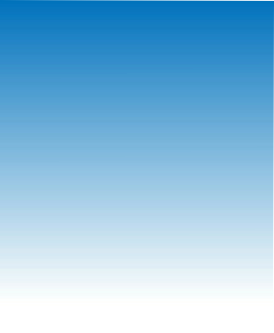 Welcome
Map and Directions
Values
Activities and Events
Outeach
Contact Us
Our Staff
WHAT'S HAPPENING AT
PEACE COMMUNITY CHURCH
MONTHLY 4-F SUPPER
Family, Food, Fun and Fellowship
Our monthly supper will be held on November December 21st at 5:30 PM.
Dinner is $3.00 per person. (Free to youth high school age and below)
First time visitors also eat free.
This December dinner will be our CHRISTMAS DINNER PARTY featuring ham and all of the great fixings provided by those who attend. Regular attendees are asked to bring a dish based on the first letter of your last name as follows
A-G ... A Vegetable
H-N ... A Salad
0-Z ... A Dessert
We will also have our annual Christmas Ornament exchange at the dinner. Bring an ornament you either purchase, already have or will make. You will be able to exchange your ornament for another ornament provided by someone else who comes to the dinner.
PEACE BOOK CLUB
A monthly book discussion group held at Peace Community Church, 17671 Pine Ridge Road, Fort Myers Beach 33931.
The next Book Discussion will be "The Book Thief" by Marcus Zusek on Monday, December 15 at 10 AM and again at 7 PM.
This novel is narrated by Death. In 1939 Germany, nine year old Liesel learns to read after stealing a book. She also learns about Nazi book burning , which helps form her strong motivation for later heroic actions.
MISSION OUTREACH
Read about our local mission outreach
activities by clicking HERE
SUNDAY SCHEDULE
9:00 - AM Adult Discussion Forum
This is truly a discussion forum where people are free to express their opinions and exchange thoughts and ideas about subjects that impact our faith or are impacted by our faith.
10:10 AM - COUNTDOWN TO WORSHIP
Contemporary Praise Music
10:30 AM - AMAZING GRACE WORSHIP SERVICE
Traditional Worship





Believe that God through Jesus believes in you and loves you with an everlasting love.
Welcome to Peace Community Church.
We are a non-denominational community church focused on learning and living
the lifestyle of Jesus in a loving and inclusive way. Click HERE to learn more.
Send us your Prayer Requests
Join our Email list
enter your email address below
Find out what you can expect when you visit us the first time ... CLICK HERE

ADVENT SERVICES
SUNDAYS, NOVEMBER 30 thru DECEMBER 21
Our Advent theme is
"LIGHTING THE WAY FOR CHRIST'S COMING."
The sermons will challenge the hearers to
BE HOPE, PEACE, JOY and LOVE!
CHRISTMAS EVE SERVICE
Wednesday, December 24 at 7:00 PM