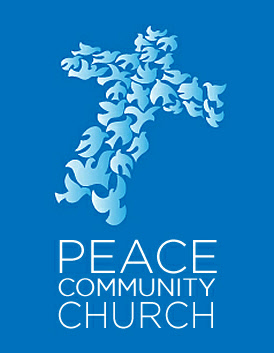 Fort Myers Beach Masonic Lodge
17671 Pine Ridge Road
Fort Myers Beach, Florida 33931
Dr. Bruce N. Merton, Pastor
Reverends RC and Gail Fleeman,
Worship and Music Directors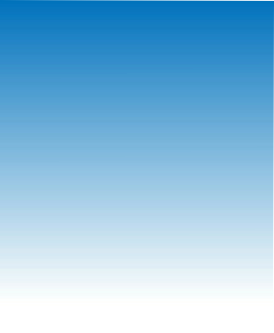 Welcome
Map and Directions
Values
Activities and Events
Outeach
Contact Us
Our Staff
WHAT'S HAPPENING AT
PEACE COMMUNITY CHURCH
MISSION BASKET PROJECT
During the months of October and November
we are collecting donations for "SMILE TRAIN".
During the month of December we will collecting toys for children ages 11-13. These will be given to The Salvation Army for distribution. We will also be collecting items needed by The Salvation Army Women's Shelter.
SUNDAY SUPPER
Our next monthly Sunday Supper will be held on December 22nd @ 5:30 PM. The main dish will be ham. The food will be great and the fellowship will be super. WE WILL ALSO HAVE OUR ANNUAL ORNAMENT EXCHANGE. IT'S VERY SIMPLE, BRING AND ORNAMENT TO GET AN ORNAMENT. There will also be fantastic door prizes. The cost is $3.00 per person, but there is no charge for first time visitors and children high school age or younger.
Please bring a covered dish based on the first letter of your last name.
If your last name begins with A-H, please brings a SALAD.
If your last name begins with I-P, please bring a DESSERT.
If your last name begins with Q-Z, please bring a STARCH or VEGETABLE.
BUILDING A COMMUNITY OF HOPE
... a seven week series that beings on Saturday, January 11, 2014 at 3:00 PM. It will be a interactive experience, part worship, part workshop, with a time of praise and worship music at the beginning, followed by a time of teaching, reflection and sharing which will focus on personal and corporate healing. The sessions will be led by Revs. R.C. and Gail Fleeman.
The Saturday, 3:00 PM time was chosen that those who prefer not to drive at night will have plenty of time to get home before dark. RC and Gail are seeking commitments from at least 12 people who are willing to begin this journey with them. A sign up sheet is available in the foyer.
8:00 am SON RISE WORSHIP SERVICE
Our 8:00 AM service resumes on Sunday, October 6, 2013
9:00 - AM Adult Discussion Forum
This is truly a discussion forum where people are free to express their opinions and exchange thoughts and ideas about subjects that impact our faith or are impacted by our faith.
10:10 AM - COUNTDOWN TO WORSHIP
Contemporary Praise Music
10:30 AM - AMAZING GRACE WORSHIP SERVICE
Traditional Worship
SUNDAY, DECEMBER 1, BEGINS THE SEASON OF ADVENT





Believe that God through Jesus believes in you and loves you with an everlasting love.
Welcome to Peace Community Church.
We are a non-denominational community church focused on learning and living
the lifestyle of Jesus in a loving and inclusive way. Click HERE to learn more.
Send us your Prayer Requests
Join our Email list
enter your email address below
Celebrating 10 Years as a Church Family!
Find out what you can expect when you visit us the first time ... CLICK HERE